$ (your need) + (our help) / (our effort) x (your money) = CUSTOMER SATISFACTION $
The <Guild With Name Pending> (known fondly as <GWNP>) was a very popular RP guild during the first sixth months of Wyrmrest Accord's life. The guild ultimately fell apart due to various factors although its members parted on good terms. It was a humour-based mercenary guild with an unusually high quoitent of gnomes and draenei. Some of its more well-known members include loudmouth half-pint [[Lilifred Bartleby Bumblehurst]], hardened dwarven hunter [[Grator Gunsmoke]], firery gnomish mage Doctor [[Aestaela Lightspark]], that crazy-cat-lady-of-a-death-knight [[Xyria]] and the night elf warrior [[Mardelos]].
The Guild With Name Pending...
... it was beautiful while it lasted!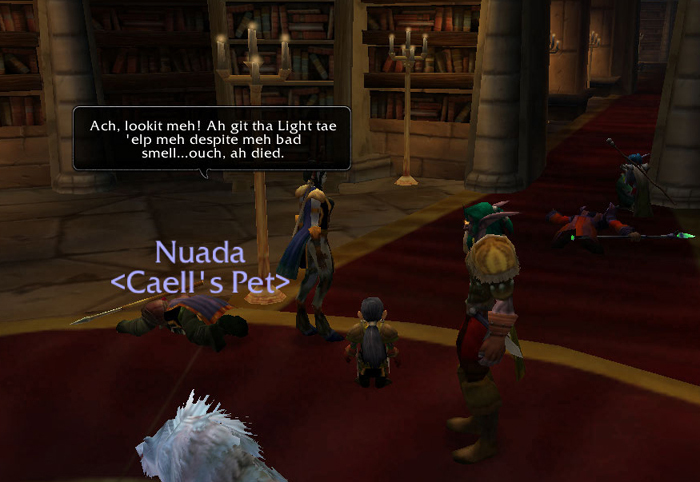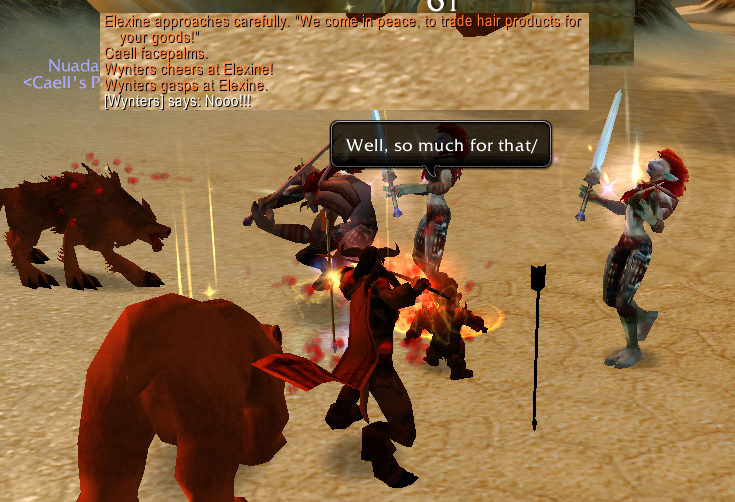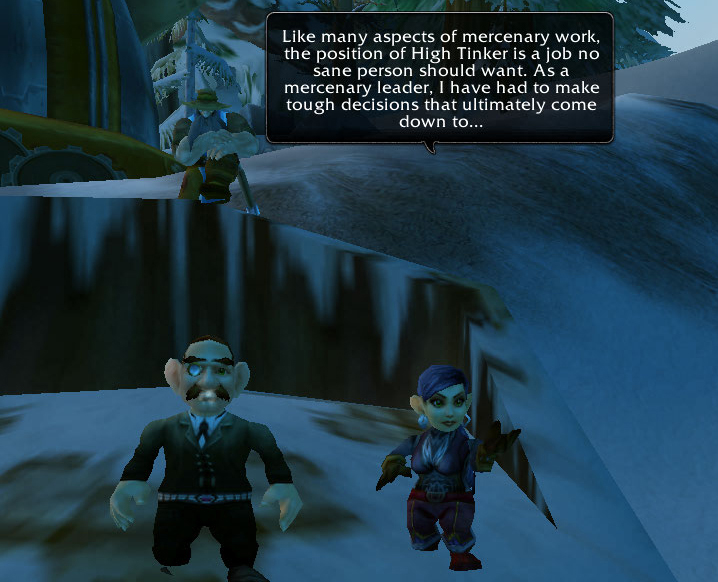 Thank you to everyone who made it possible:
Elexine, Aestaela, Grator, Xyria, Mardelos, Scrazzle, Chibs, Lopepia, Taffilde, Caell, Sylandra, Wenzo, Saeria, Marcellus, Coggle, Sylandra, Twizzlefizz and everyone else who made it a wild and memorable five months!
 - <3, "The Boss"